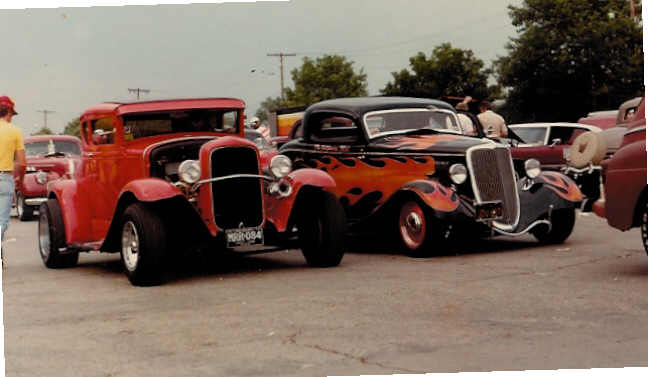 Click here to add your text.

Cruising in my '31 Ford with the California Kid  car  that starred in the movie with Martin Sheen.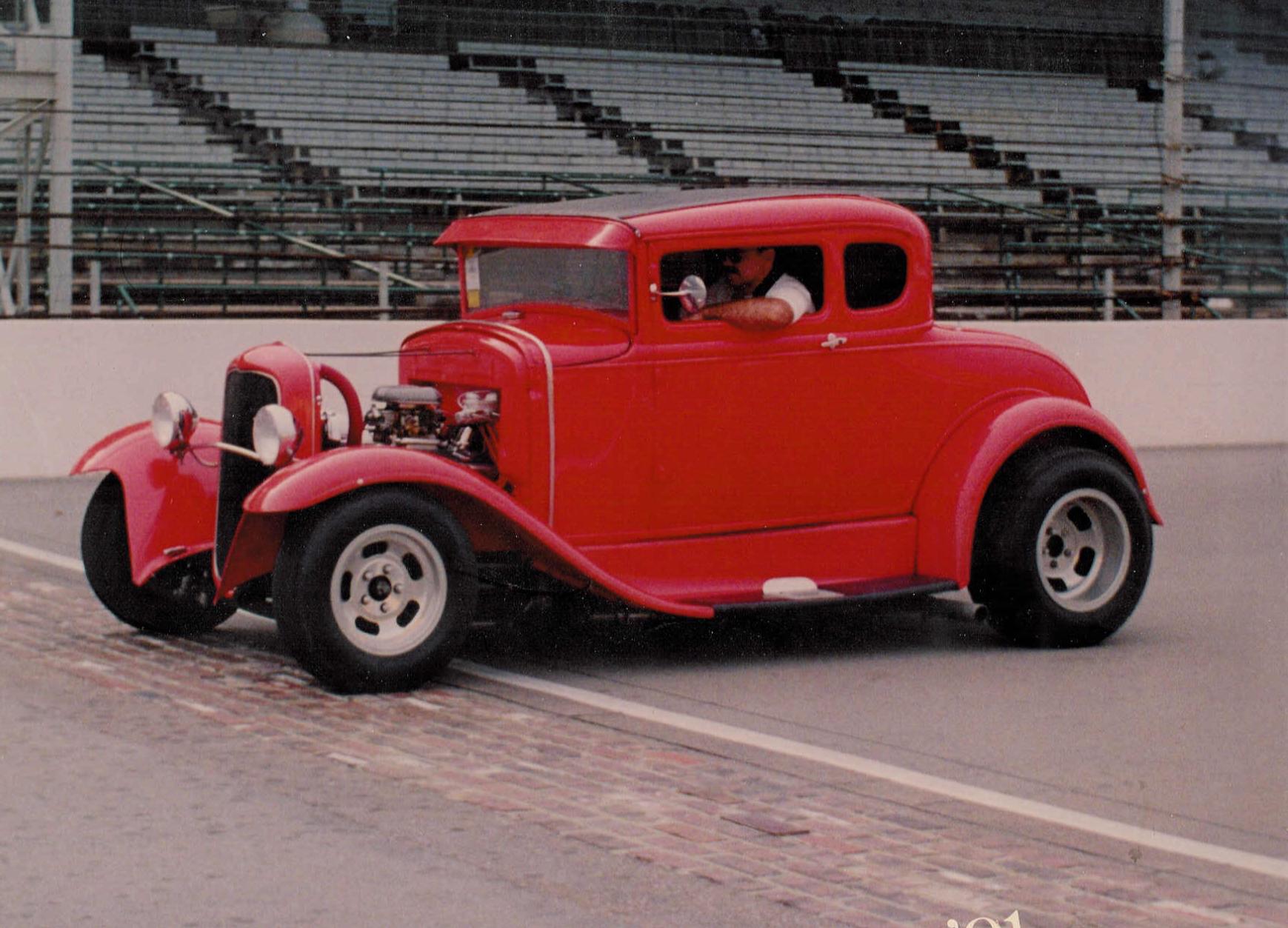 '31 Ford crossing the finish line at the Indy 500 track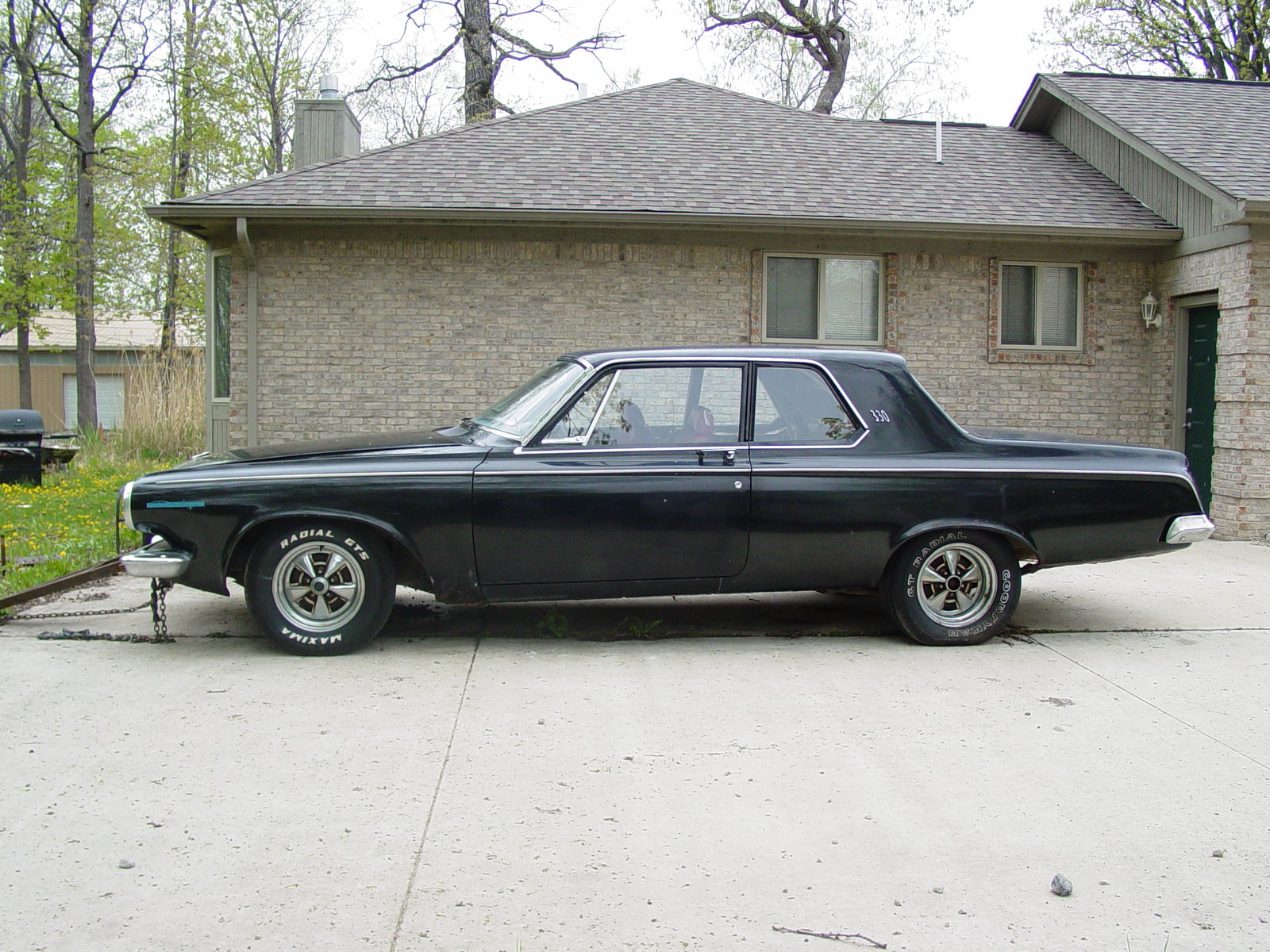 '63 Dodge bought to replace the beige one I drove in High School and College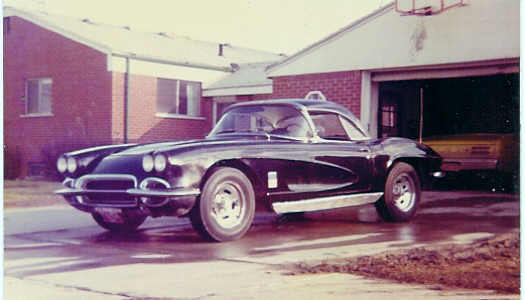 ''62 Corvette the day I bought it from Terry LaPere, June 23, 1972.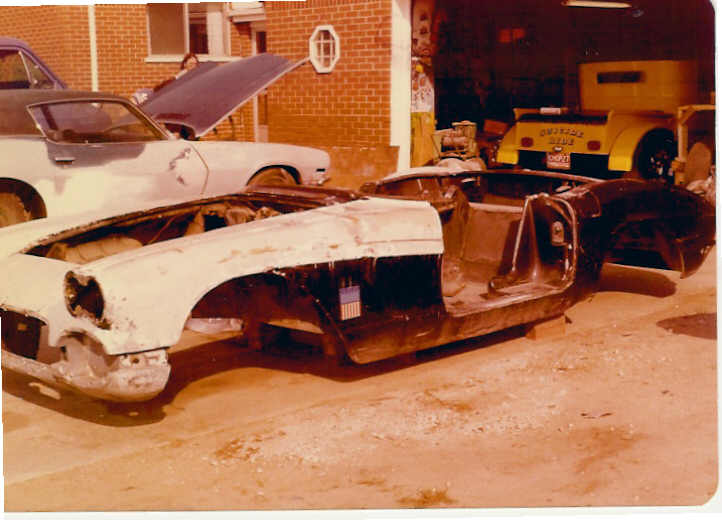 Mike's currently owned cars: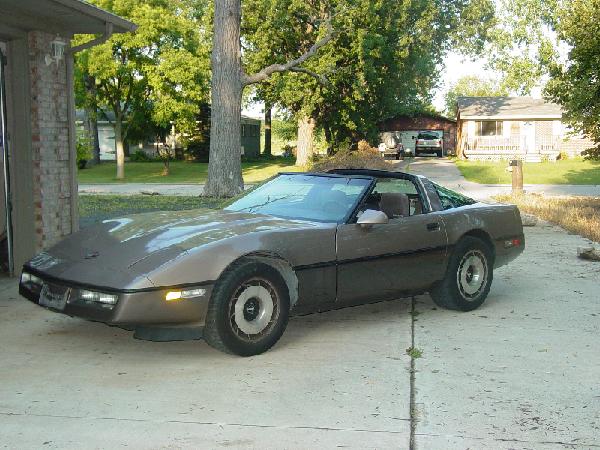 '84 Vette was my daily driver from '85 to '95. Now seldom driven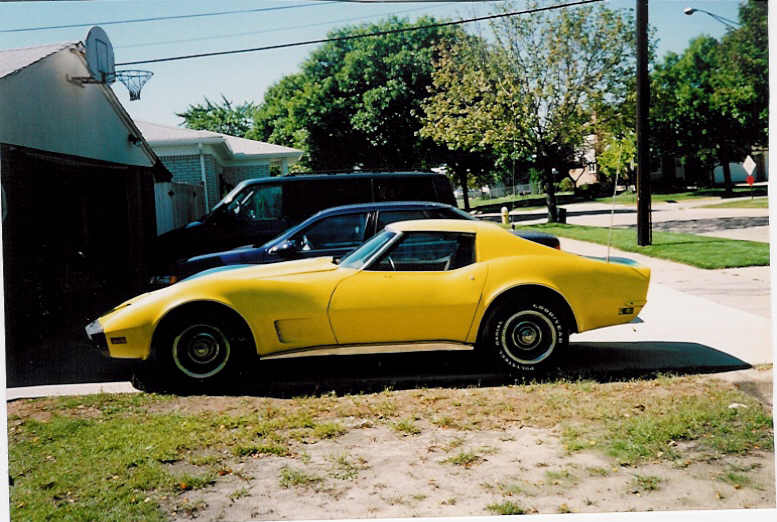 '73 Vette - bought a few years ago from my brother Den, he bought it in '76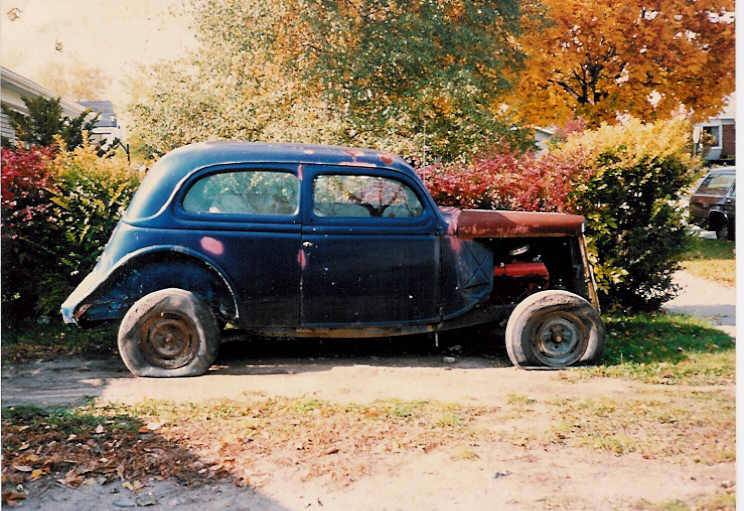 '35 Ford -awaiting restoration.  My brother Den is 1/2 owner.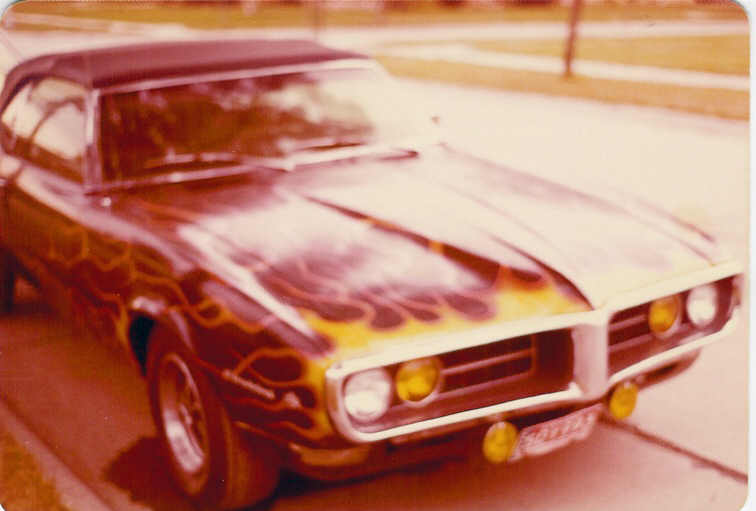 '68 Firebird has sat outside for a number of years and needs complete restoration.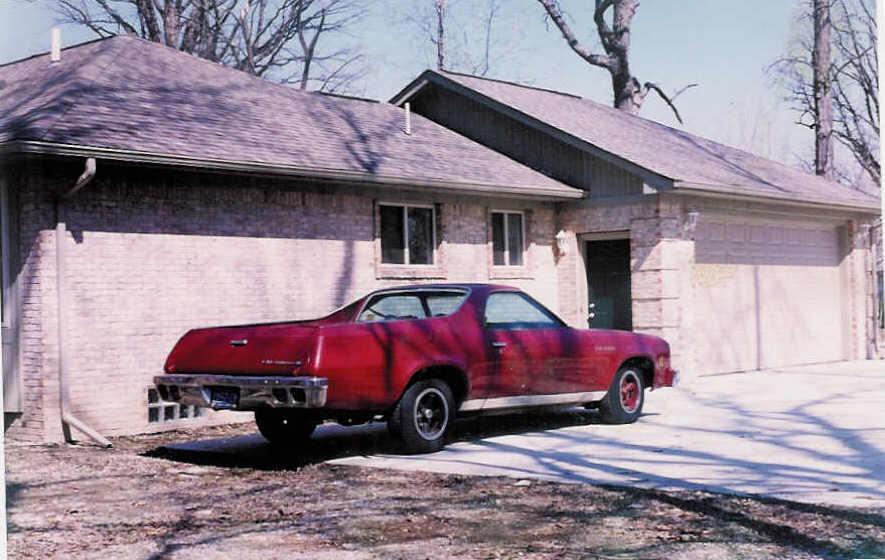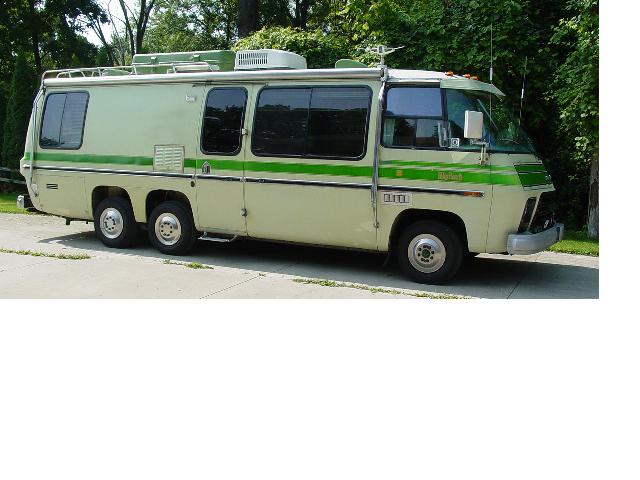 '75 GMC Motorhome - I bought this 7-3-09 and drove it to California and back six weeks later.


'95 Sonoma pulling stumps for new 40x60 garage

A few years later, started the body-off restoration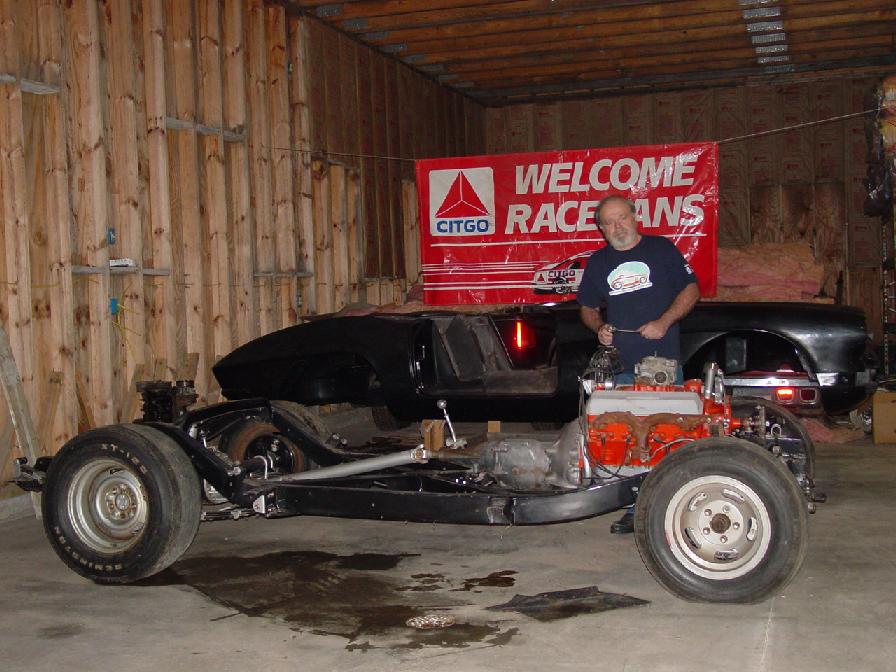 September 2009, still not back on the road.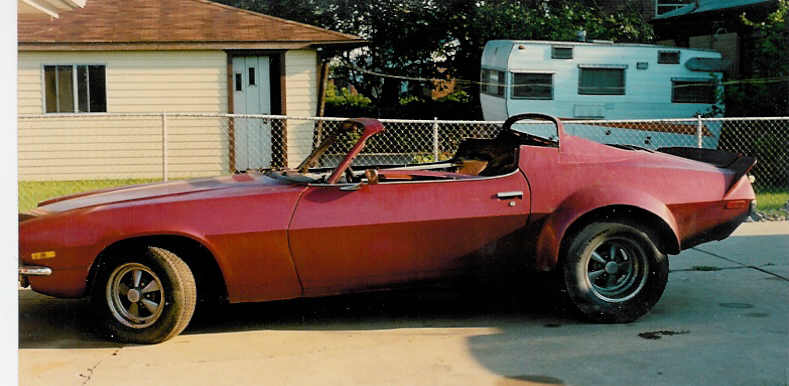 Chopping the top on the '70 Camaro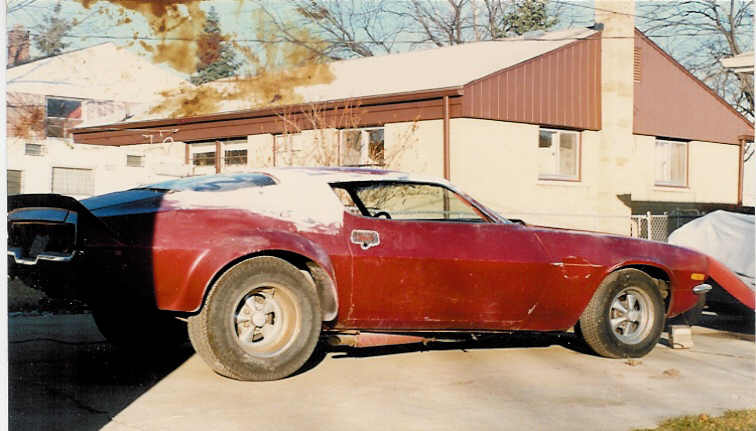 Finishing up chopping the top - 70 Camaro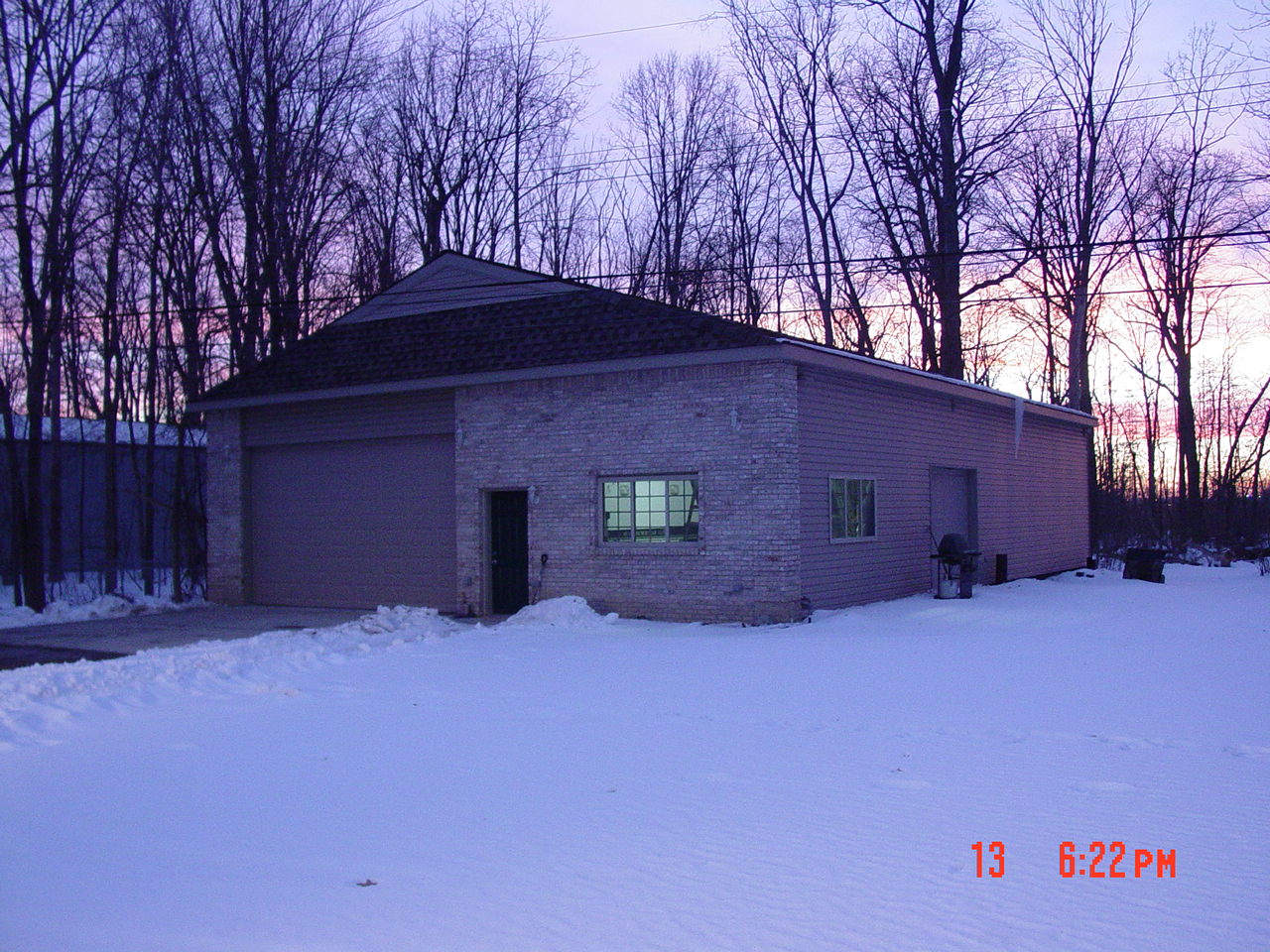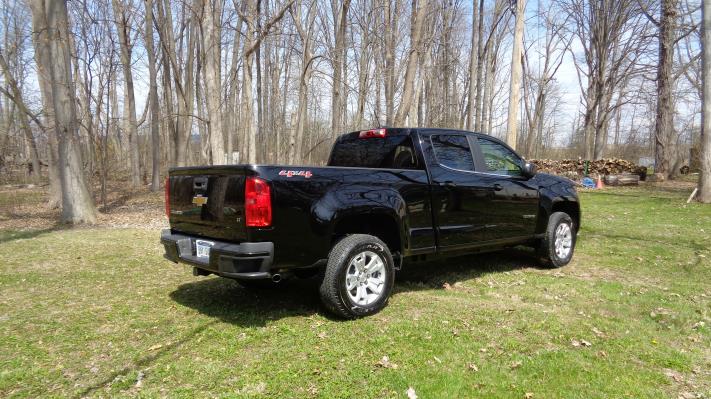 15 Colorado to replace the Sonoma